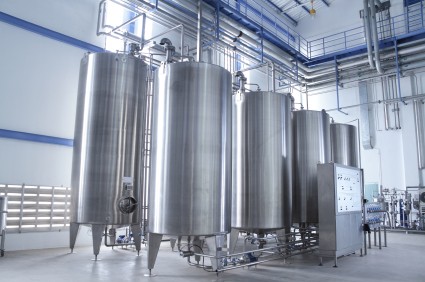 Stella Food Grade Lubricants
STELLA's range of Food Grade Lubricants are NSF H-1 Registered and include a complete range of oils, greases, fluids and sprays for food manufacturing and other clean lubrication environments.
Delivery is available to all locations in Australia, including Melbourne, Sydney, Brisbane, Adelaide, Hobart, Perth, Darwin as well as all regional locations.
What We Do
STELLA Food Grade Lubricants provide clean, safe and non-toxic lubrication for all machinery with applications designed for and providing outstanding performance under difficult working conditions such as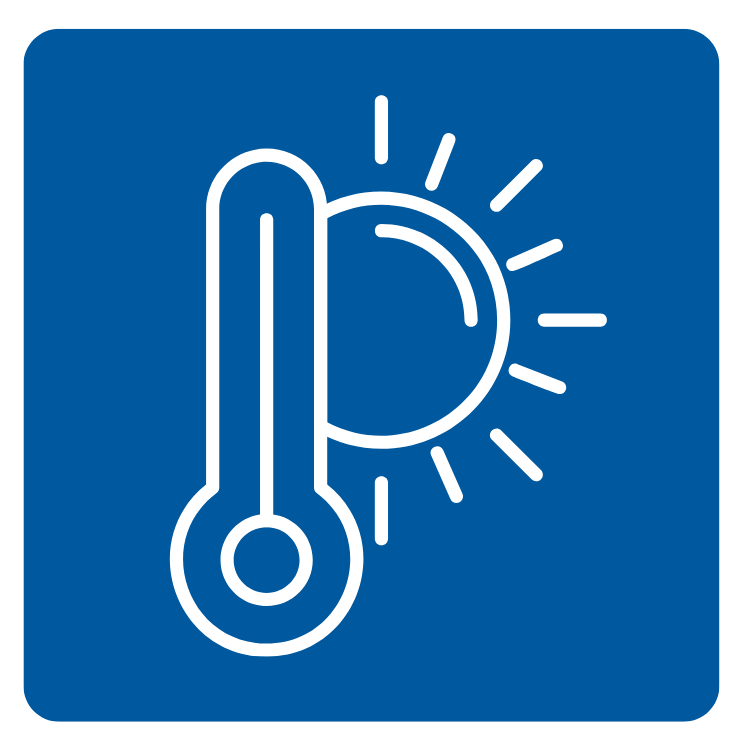 High Temperature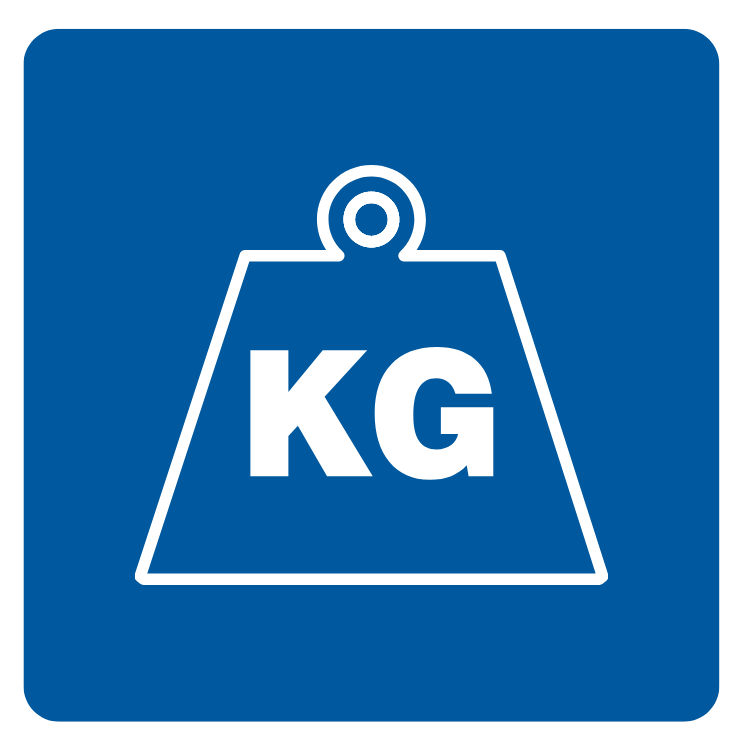 Extreme Pressure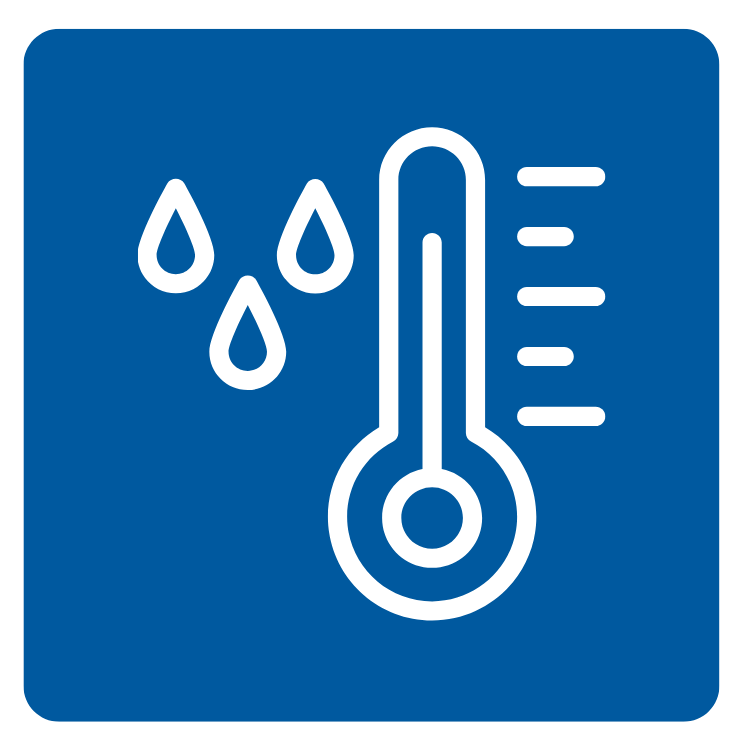 Wet Conditions & High Humidity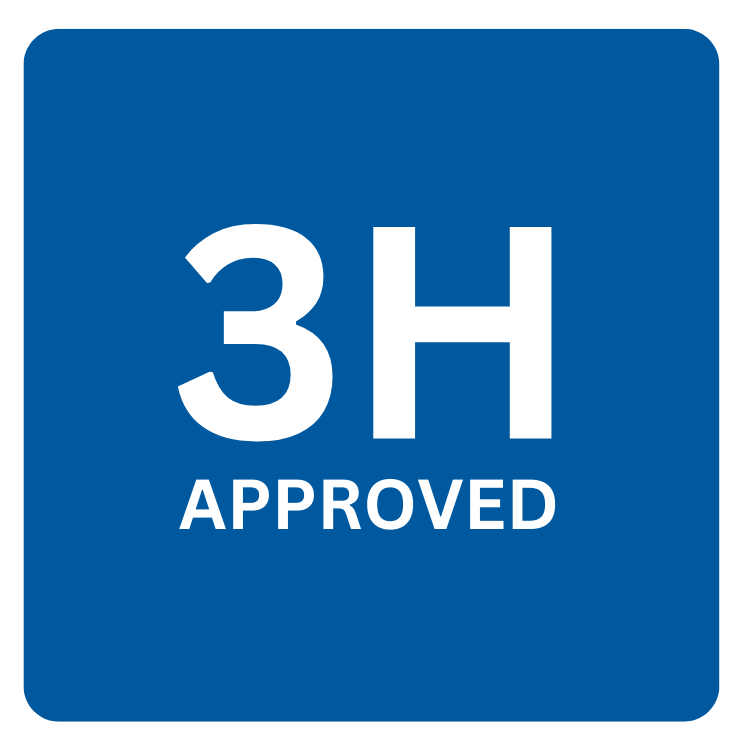 Direct Food Contact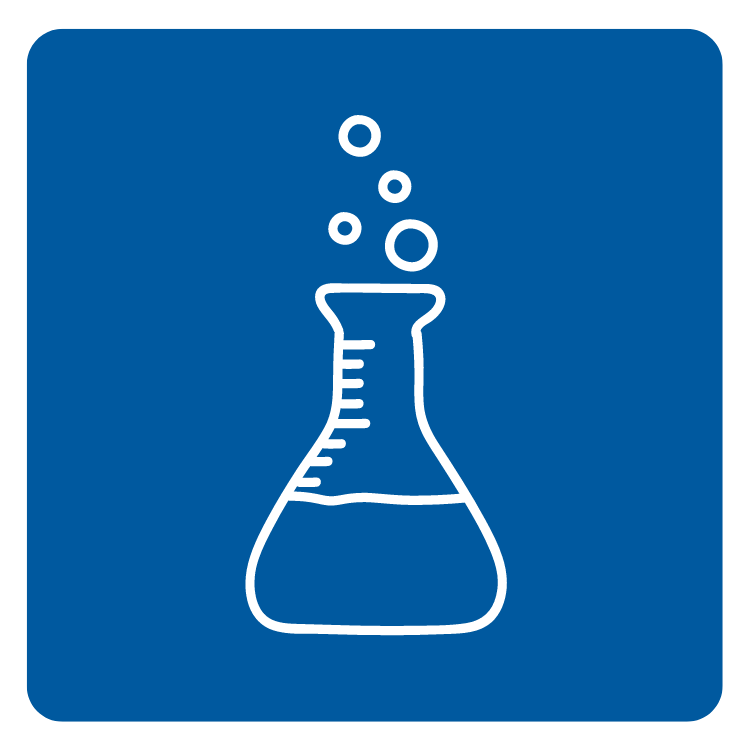 Chemical Exposure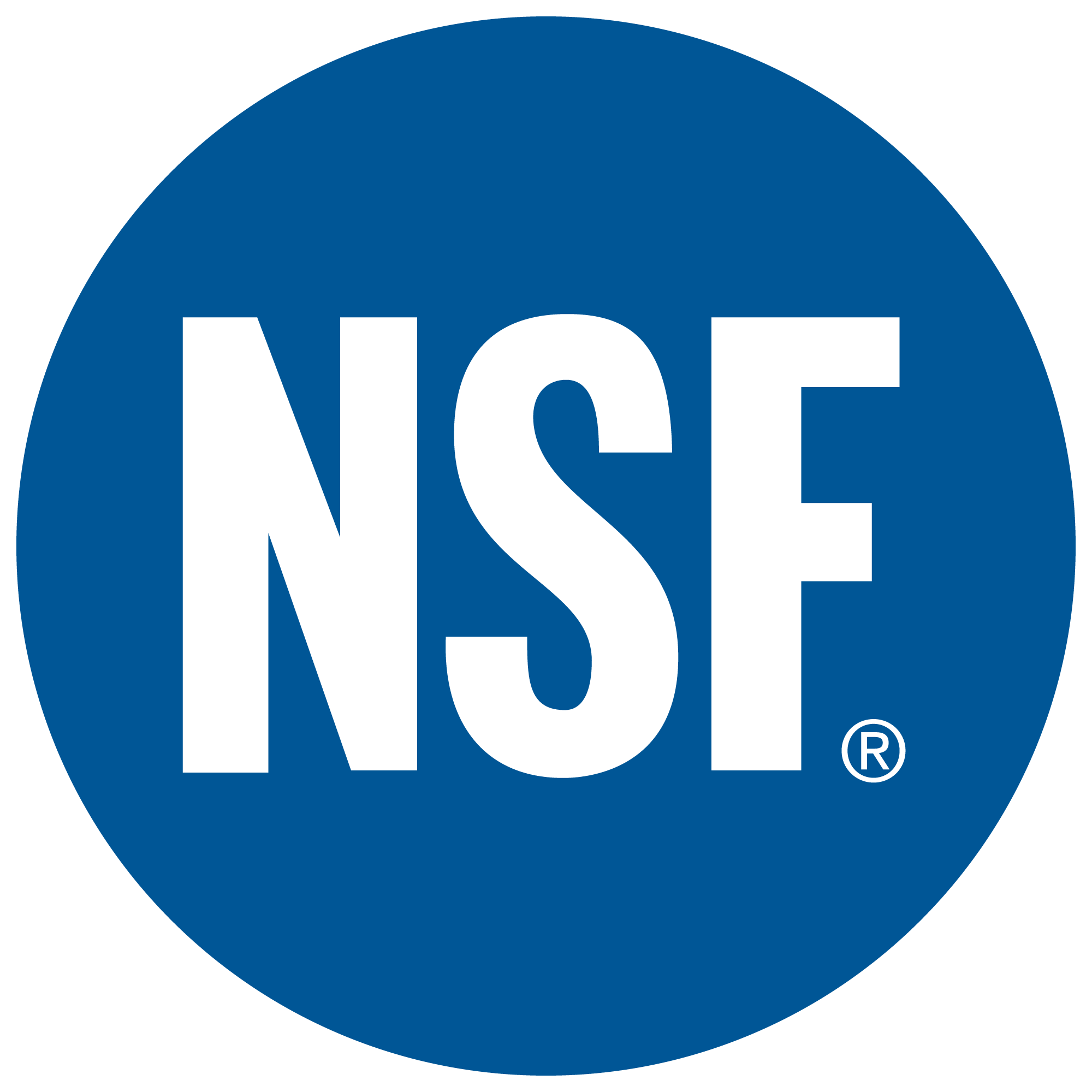 NSF H-1 Registered
NSF H-1 registered lubricants are manufactured with ingredients that comply with FDA regulation 21 CFR 178.3570 for lubricants which may have incidental contact with food. STELLA Food Grade Lubricants are NSF H1 registered for incidental contact with food (the global food grade lubricant standard for food processing and packing equipment) and meet AQIS Lubricant Type A requirements.Furthermore, STELLA products do not contain any genetically modified ingredients, nut oil or nut oil derived materials.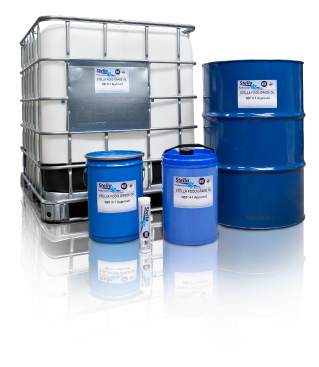 STELLA high performance lubricants are not limited to just food applications, additional applications include agricultural industry, pharmaceutical industry and highly specialised niche applications, where conventional oils and greases have their limitations.
Formulated from high quality base stocks combined with a combination of unique premium anti-wear and extreme pressure additives, STELLA lubricants exceed many performance specifications of conventional lubricants, which make them suitable for these additional applications.